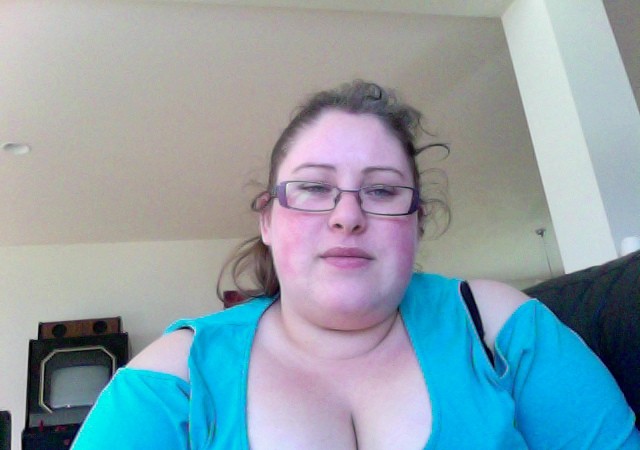 Would I be a good candidate for weight loss surgery?
I can remember when I first became aware of weight loss surgery. I was a teenager and saw a couple of documentaries on TV about it and was fascinated by the whole thing. I had always been overweight and had trouble losing and maintaining a lower weight but I never imagined, at that point, that I would get big enough myself to end up being a good candidate for weight loss surgery. Have you been watching from the sidelines wondering if weight loss surgery is something you could or would ever do? There are things to consider aside from just the medical qualifications that make someone a good candidate for weight loss surgery that I will discuss in this post, I hope you find it helpful.
One of my first thoughts about weight loss surgery is that it's a pretty extreme measure to take to get on top of your weight problem. I can remember thinking if these people were just disciplined enough and could stick to a diet they wouldn't have got to this point of needing surgical intervention. I don't think it was until I had tried every big name diet you can think of and many other things that I came to a point of realising what pushes someone to start considering weight loss surgery as a serious option and how naïve my view of how someone should be able to sort it out was.
You are a good candidate for weight loss surgery if you have tried many different ways of losing weight in the past. The level of success you had in losing weight and maintaining it is not the most important thing here but you need to have at least tried a variety of things. I was always good at losing weight but could never maintain it for long at all. I would hit a low point in weight, usually not the goal I had set myself, but for whatever reason I could never maintain it for very long.
Are your activity levels or mobility restricted by your weight and size? I knew when I was morbidly obese that my mobility was starting to be impacted. I had to bend to the side to pick up a dropped pen or to tie my shoelaces. In certain situations, such as airplane toilets, it was getting difficult to wipe my own butt and things like shaving my legs were much harder than they needed to be. Activity wise I really did not like or enjoy exercise and I would miss out on doing things because moving around lots was just too much hard work.
You are a good candidate for weight loss surgery if your mobility and activity levels are impacted by your weight/size. It may not be terribly apparent to you if your mobility is being affected and it wasn't until I really thought about it in response to a questionnaire I had to fill in for the hospital that asked me this question that I realised. As I lost weight after my gastric bypass and gained the full range of mobility that my body was capable of back I really came to understand just how hard living in my old body had been.
Are you motivated and more than willing to make changes? If you have tried what seems like a million different diets then you, my friend, are more than willing to make changes. Do you have a burning desire to finally sort out your weight once and for all? You need to be motivated and really open to change, and to a certain extent the unknown, to get the most out of weight loss surgery. It is not a quick fix, it's not easy but with some lifelong changes it can be the tool you need to manage your weight long-term.
Weight loss surgery will not do the hard work for you. Weight loss surgery is not a straightforward process and it is not without risks. If you can embrace change and are motivated to start making your life and health a priority then you are a good candidate for weight loss surgery. My biggest concern was getting my weight down to avoid developing conditions such as diabetes and sleep apnoea. This was my primary motivation and is what gave me the courage to make such big changes in my life and have gastric bypass surgery.
There are medical qualifiers for surgery that this post doesn't discuss like BMI and any co-morbidities that are related to obesity. To qualify for surgery you would need to meet these criteria first but as they are different surgeon to surgeon and country to country I haven't laid them out here. Working out your BMI is a really good first step if you are unsure of what it may be.
I make a point of not evangelising about weight loss surgery to people I know or come across in my everyday life. I am an open book and will talk about my weight loss surgery to anyone who asks or as it comes up naturally in conversation but I would never have a pointed conversation with someone recommending they have it done if they have not brought it up with me themselves (someone telling you that you need to lose weight is one of the most unhelpful things ever and I would never make an assumption that someone's weight is something they must be wanting to change or 'fix'.)
If weight loss surgery is something that you have been wondering about or has been popping up on your radar then I hope this post has helped you consider weight loss surgery in a less medical jargon way. This was the biggest and most impactful decision I have ever made for myself and my body and I understand the internal struggle there is in deciding if it's right for you.
I'd love for you comment and let me know if this post helped. If you want to comment anonymously then make up a name, pop it in the box below and don't worry about adding your email, it won't be published on this page. Feel free to email me from the contact page up top if you want to ask me some specific questions privately.