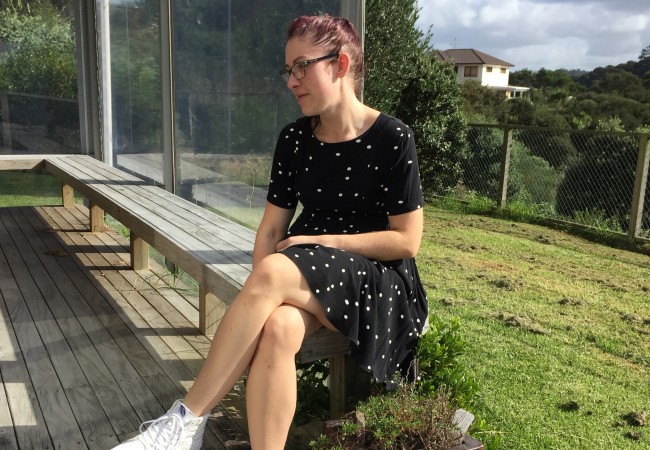 Why you need to find your people after weight loss surgery
One thing I have noticed in myself and in many others is that weight loss surgery sets off a process of personal evolution. When I say that everything changes after weight loss surgery I really struggle to articulate the depth and breadth of how far that goes. This extends to your friends and the people you choose to surround yourself with too. After weight loss surgery you need to find your people.
I love getting messages from my readers and it's usually when they're initially thinking about surgery or just about to go through it that they get in touch for a chat. There is nothing that compares to being able to talk to someone else who has been through what you're going through. Just being able to relate fully without having to explain every single detail is so cathartic.
Bariatric surgery is getting more common but more often than not when you start this journey there is nobody you know in your day to day life who has been through it. Maybe you know of someone but not well enough to feel like you can ask them heaps of questions about weight loss surgery.  When I had my gastric bypass I knew one lady who had had a gastric sleeve and she was an ex-colleague of mine, I didn't want to bother her with questions so I looked for information online.
Since my surgery I have met heaps and heaps of people who have had weight loss surgery and it's freaking awesome. Being so open about it and willing to talk about it has helped this so much, if nobody knows you've had it they're unlikely to bring it up with you if they know of someone else who is going through it. But these weight loss surgery buddies I've made are awesome and I don't think I would have had such a good ride without them.
The main way I've met all of these awesome people is through social media and in particular Facebook. I have met a few off Twitter but the vast majority have been from Facebook groups. There are quite a few NZ based ones and I'll share the group names with you so that you can join if you're keen!
The NZ Facebook groups I'm part of are called:
Gastric Bypass and Sleeve Support New Zealand here's a link.
Weightloss Surgery New Zealand here's a link.
The Real NZ WLS Surgery Support Group here's a link.
These groups have different levels of activity and different conditions of entry. Some will add anyone who requests to join and others will message you first and ask for confirmation that you are or are a potential WLS patient before they will let you join. Some of the groups have meetups in different parts of NZ and you can go along and meet others which is awesome.
It may take you a while to feel comfortable talking openly to anyone and everyone about the fact that you have had weight loss surgery. For me that took a good six months. Before that point I felt vulnerable about my decision and was not wanting to be judged for the decision I had made for my body. Up until that point I had only told close friends and family. Once I started talking about it openly I've only had a few ill thought out comments and the overwhelming response I get from people when I mention it is positive.
The more we talk about weight loss surgery the more normal it becomes and the easier it gets to discover people who have had or are thinking about having weight loss surgery. There's nothing better than sitting down for a coffee with someone who just gets what's going on with you and being able to share bits of your story, your hurdles, successes and have a whinge about things other people just wouldn't get.
Have you made some awesome new friends after having weight loss surgery? Has it helped you to have other WLS patients around to bounce ideas off? Comment below and let me know!