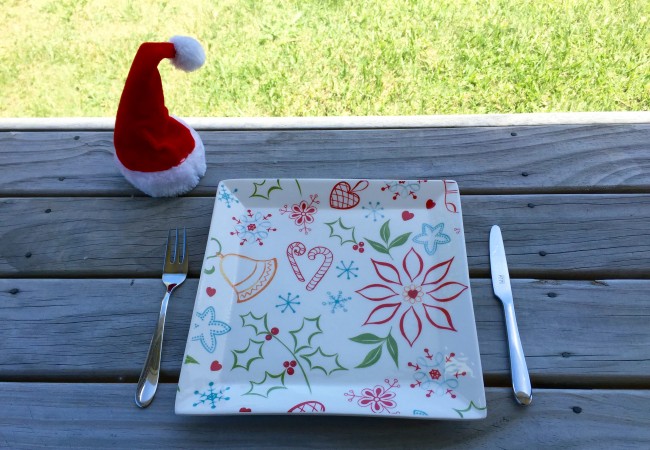 Bariatric Post-Op Holiday Survival Guide
After weight loss surgery everything changes. You've made a huge adjustment to your body which in turn requires a big lifestyle adjustment to match. After surgery it's a bit of a process but after a while you figure out your new normal and after you get through all of the different dietary stages things settle down a bit. There are times when this can be hard to balance and I find going on holiday is one of the hardest times. I thought I would put together a holiday survival guide for you all!
The whole point of going on holiday or vacation is that you leave your normal environment, worries and day to day stuff behind. Often our normal routines fall away and all going well we have a good old relaxing time. This tends to be the time when I forget to take my vitamins, eat things I shouldn't, don't eat enough, ensure I get enough protein, don't drink enough water and start to have problems with food. Getting out of routine is great for relaxing but not so great for my teeny tiny tummy.
Even though it's kind of the whole point of going on holiday try not to drop your routines around food and vitamins too much. I am a real creature of habit and messing up my morning routine is all I need to totally forget to take my vitamins. As you all should know daily vitamins are absolutely essential after bariatric surgery and this is really not good. I leave mine in a prominent place to remind me to take them even if my normal routine is messed with.
Food is a hard one. Eating at different times, special holiday food, all the Christmas leftovers, snack and platter lunches and going out to eat more often than usual can make getting the right things and enough protein in difficult. Try not to deviate from your normal three meals a day too much. If you are presented with a snack lunch or platter food try to time box how long you will pick at it to make sure you don't overeat. My biggest piece of advice here is to always have a backup. Whether that backup is a protein bar, tin of tuna, a sneaky bit of the Christmas ham you've put aside always have that back-up plan in the back of your mind.
I find holiday time, and to be completely honest even weekends, a time when I can very easily let my water intake slip. It's easy at work when I'm at my desk and have my water bottle next to me to remember to sip, sip, sip all day long. When I'm out of routine and lazing about my water intake suffers. It helps if I'm really mindful about making sure I get that water in. Check in with yourself mentally every couple of hours to see how you're going and if you should go and track down a water bottle. It only takes a couple of days for me to start getting dehydrated so this year I plan to avoid it at all costs!
If I start having issues with food this holiday period I'm going to have a good look at what I'm doing, pull back where I need to and remind myself of my 10 Golden Rules. Maintaining my routine as much as possible and keeping my protein levels up are going to get me through. Do you struggle when you get out of routine? Will this be your first holiday or Christmas after bariatric surgery? Comment below and let me know!
If you're worried about food over the holiday period check out my how to cope with Christmas post gastric bypass post that I posted last year!