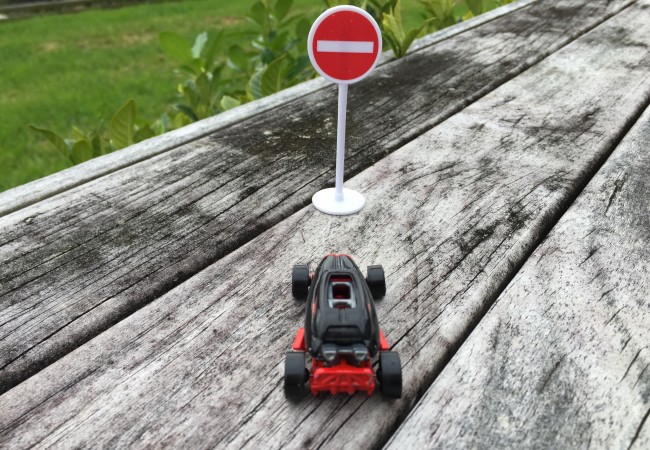 The pre-op, are you sure you can't do this on your own, suggestion
If there's one thing I'm sure we all hear just before our surgery it's the good old, "Are you sure you can't do this on your own?" I guess for someone who hasn't struggled with their weight it can seem like a reasonable question but don't let it distract you from your focus. You've made a huge decision and if all this questions does is annoy you then you know you've doing the right thing.
When you're looking at having surgery you will end up losing a bit of weight first. In New Zealand you might have to so that you're accepted onto a public surgical list. Even if you go private you will have to do the pre-op shake diet and will lose a decent amount of weight doing that. You tend to lose quite a bit of weight in the lead up to surgery, enough for people to notice, and that's when the suggestion you should carry on doing what doing tends to come up.
I don't know about you but I don't know anyone who could do the Optifast shake diet long enough to lose the amounts of weight you do after bariatric surgery. The thought of it just makes me cringe, for me the pre-op diet was the worst and hardest part. I also don't think it would have a lasting effect either. Sure, you would lose heaps of weight while on the shake diet but what would happen after?
Weight loss and regain, most often regaining more than what was lost seems to be a fairly common experience for people who end up choosing to have weight loss surgery. I got so tired of the yo-yoing my weight was doing, I could lose weight if I really restricted my intake but I could never maintain it long-term. It was when I got to the end of my rope with it that I started to seriously consider weight loss surgery.
I think this comment comes from someone being amazed at how much you've managed to lose on your own and for them it informs a belief that if you've got this far you must be able to do it on your own! If only it was that simple. We both know that if we were able to lose and maintain our weight any other way we would have done it already.
There's two ways you can handle this comment, you can brush it off completely or you can use it as an opportunity to give the remark maker some insight into how you got to this point. How much you say is up to you but the more we talk about this stuff to people the more people begin to realise just how important bariatric surgery is for people like us.
If you do get this comment before surgery, it's a good reminder to strap yourself in and get ready for the barrage of comments that will be coming your way along your journey. This is honestly just the beginning, you're going to be the centre of attention for a while and people will see it as fair game to comment on your changing appearance.

If you're pre-op let me remind you of a few things. You can do this, you're going to do an amazing job. You are worth it, you deserve this. Take this amazing opportunity with both hands and make sure you get the slam dunk at the end! Did you get this comment before your surgery? Comment below and let me know how many times you got this particular remark.